First Response Plumbing Sewer and Drain Services Inc.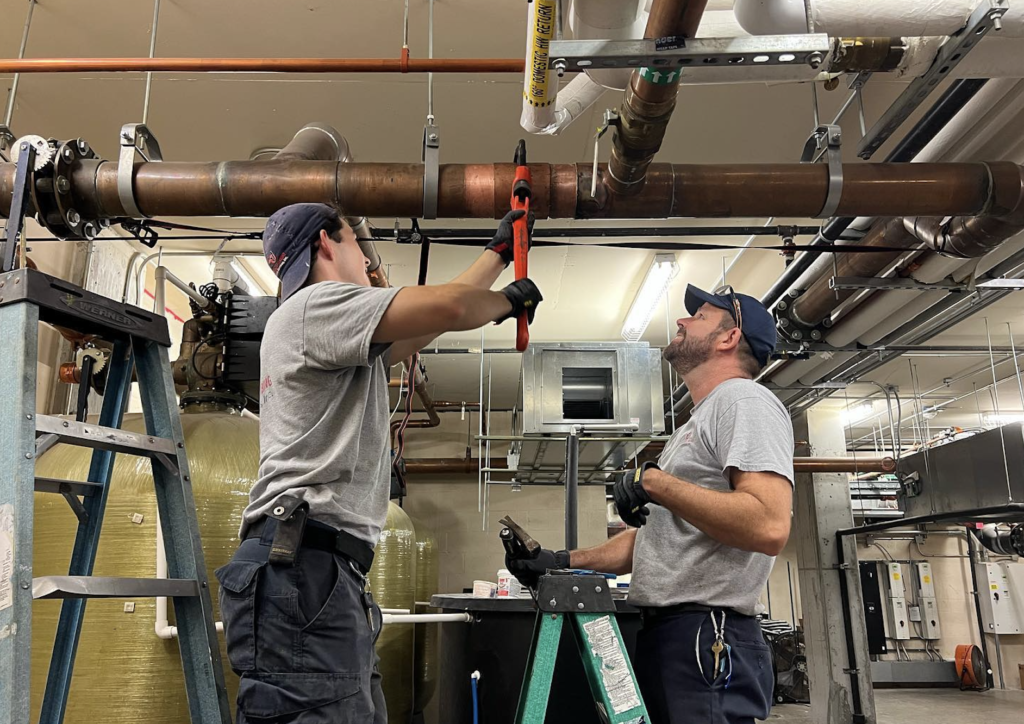 First Response Plumbing Sewer and Drain Services is a family-owned business specializing in plumbing, gas, sewer and drain solutions. With over 20 years of experience, First Response Plumbing provides guaranteed, professional workmanship, and quick, cost effective repairs throughout Broward and Palm Beach Counties.
We are proud to carry on the family tradition as third generation plumbers. Our family has been providing professional plumbing services here in South Florida since the 1950's. Our team understands how to provide expert plumbing solutions with first-class customer service. We take great pride in our work and we make the extra effort to know our customers and understand their needs.
If for whatever reason the work we do doesn't function properly we keep working until it's right! We treat your problem as if it is our own. As a customer the last thing you need to feel is victimized by a service company during your time of need. We truly are here to help.
First Response Plumbing's knowledgeable, courteous, and reliable staff will promptly the thoroughly diagnose your plumbing, sewer, or drain problem, provide quick and cost effective solutions, and repair the problem with guaranteed, professional workmanship.
With a focus in leak detection and preventative maintenance, First Response Plumbing is ready to take on jobs of any size-at any time.
First Response Plumbing responds first to bring your residential or business plumbing back to life.
Contact us for more information
We Cover: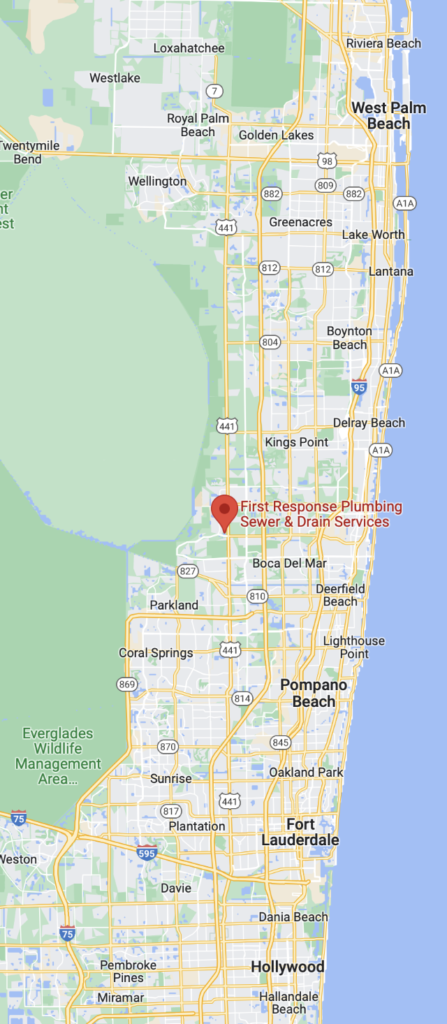 Give us a call we are always the plumbers nearby!