Toll Free 1-855-473-4778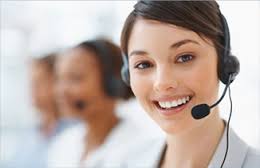 When you have plumbing problems, don't hesitate to call us. At First Response Plumbing, there is no such thing as a small problem because we know it's a big deal to you. Your health, safety and property value are at stake. Call now for dependable service, installation and repairs.
Plumbing Services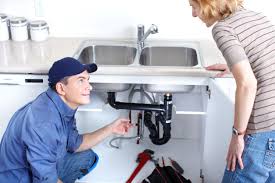 One call dispatches a truck to your home or business the same day, and we come equipped to handle everything you need for: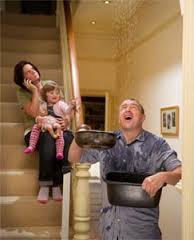 Sewer line replacements
Emergency drain cleaning
Leak detection
Septic tank cleaning
Sewer line repairs
Water leak repairs
Water line replacements
Water heater replacement
Bathroom renovations
Kitchen Remodels
Whole house renovations
You have found a licensed, family owned plumbing company that cares! There is no problem we can't handle. Count on our solid recommendations from Home Advisor, Angie's List, Better Business Bureau, and YP.com. We are also certified is safe practices by the A.S.S.E.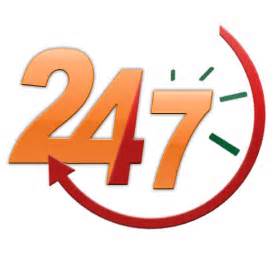 Contact Us (561) 477-6161
State License's CFC1428605 & CMC1250243